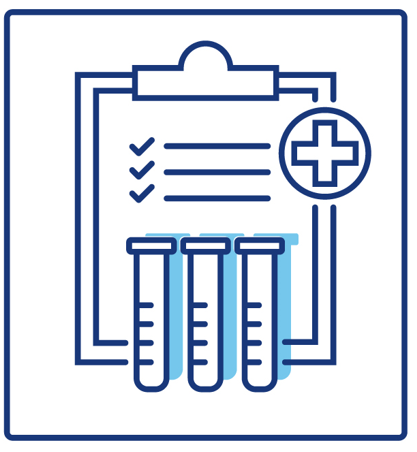 The Ariel Center Pre-op Test Package
$99.99
This package includes:
CBC w/ Differential, PT/INR, PTT and Comprehensive Metabolic Panel (Na, K, Cl, HCO3, Ca, PO4, Creat, BUN, Gluc, T. Prot., Alb, AST ALT, Alk Phos, T Bili.)
Please be advised that our services are strictly self-pay and not eligible for submission as a claim to your health insurance provider, medical bill sharing company, Medicare/Medicaid or other third-party payor.