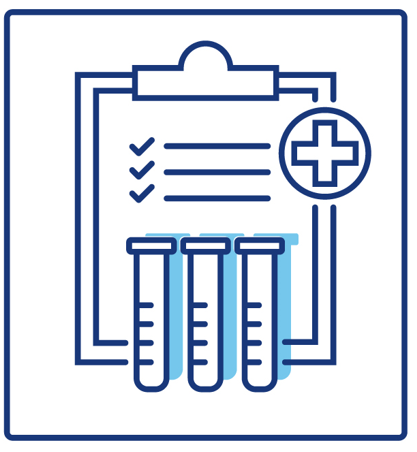 Vitamin D 25-Hydroxy: Total D plus D2, D3
$79.99
Enhanced Vitamin D lab test.
This assay employs liquid chromatography tandem mass spectrometry to independently measure and report the two common forms of 25-hydroxy vitamin D: 25-OH D3 – the endogenous form of the vitamin and 25-OH D2 – the analog form used to treat 25-OH Vitamin D3 deficiency.
Vitamin D, 25-OH, Total
Vitamin D, 25-OH, D

3

Vitamin D, 25-OH, D

2
Fasting preferred, but not required. Expect lab results in 1-2 business days.
Please be advised that our services are strictly self-pay and not eligible for submission as a claim to your health insurance provider, medical bill sharing company, Medicare/Medicaid or other third-party payor.