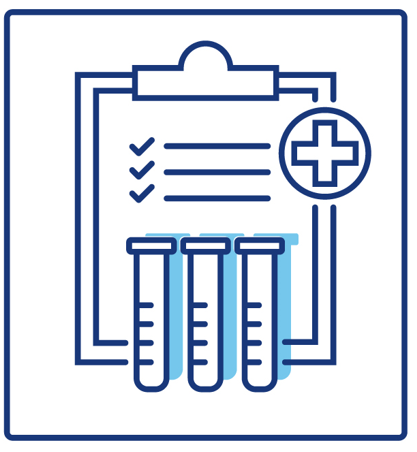 Vitamin B1
Vitamin B1 deficiency is most often associated with alcoholism, chronic illness and following gastric by-pass surgery. Prolonged deficiency causes beriberi. Plasma vitamin B1 is useful in evaluating nutritional assessment and compliance, while whole blood vitamin B1 is useful in evaluating body stores. This discount online blood lab test will determine the level of Vitamin B1.
CPT Code(s)
84425
Methodology
Liquid Chromatography/Tandem Mass Spectrometry (LC/MS/MS)
Reference Range(s)
Alternative Name(s)
B1,Thiamine
This is a non-fasting test. Quest test code 90353
Please be advised, that our services are strictly self pay and are not eligible for submission as a claim to your health insurance provider. However, you can submit the receipt for reimbursement to many Flexible Spending and Health Savings Accounts for reimbursement.