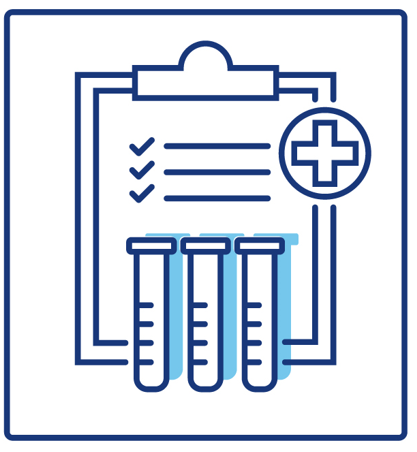 Vitamin A
$59.99
A combination of a low serum carotene level and a low vitamin A suggests inadequate vitamin A nutrition
Discount Online Blood Lab Test for Vitamin A
A low vitamin A result suggests inadequate vitamin A nutrition.
Online Blood Lab Test Results: Please allow 6 business days for results
Preparation: Patients must fast a minimum of eight hours. No foods containing vitamin A should be ingested in the previous 48 hours by patients older than six months. For those who are younger than six months, the period is 24 hours. In general, being well hydrated (drinking plenty of water before the blood draw) will help make your veins somewhat easier to locate and access for the blood draw.
Please be advised, that our services are strictly self pay and are not eligible for submission as a claim to your health insurance provider. However, you can submit the receipt for reimbursement to many Flexible Spending and Health Savings Accounts for reimbursement.