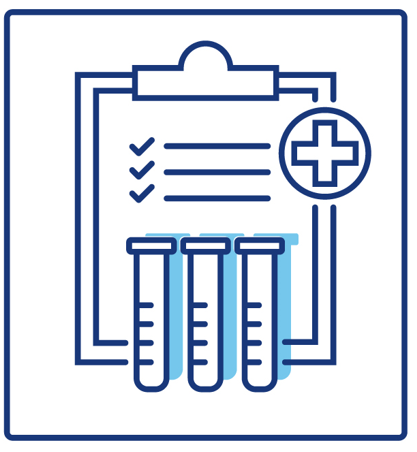 Trichomonas
$139.99
This is a urine test for Trichomonas, which is a sexually transmitted infection of the urogenital tract. It is a common cause of vaginitis in women, while men with this infection can display symptoms of urethritis. This test method is nucleic acid amplification
Trichomonas Urine labTest
This discount online lab test is a urine test for Trichomonas, which is a sexually transmitted infection of the urogenital tract. It is a common cause of vaginitis in women, while men with this infection can display symptoms of urethritis. This laboratory test method is nucleic acid amplification.
Preparation: This is a first void urine test, which means you should not have urinated for at least one hour prior to visiting the patient service center for the test.
Please allow 5-7 days for the results of this online lab test.
Please be advised, that our services are strictly self pay and are not eligible for submission as a claim to your health insurance provider. However, you can submit the receipt for reimbursement to many Flexible Spending and Health Savings Accounts for reimbursement.