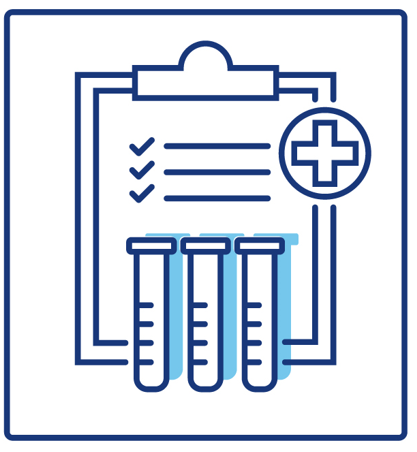 Health One Labs has partnered with Accessadoctor to provide you with an affordable and convenient way to talk to a licensed medical doctor anytime day or night for just $ 29.95 per month for a family plan. There is no service contract, so you can cancel the service anytime. English and Spanish speaking doctors available. Prescriptive service is available (some limitations apply).
Please Note: This special rate of $ 29.95 is only available by using this link to use the service.

Please Do Not "Add to Cart".
To proceed, please click on the link above.
More more information about the the service, go to www.mytelemedicine.com