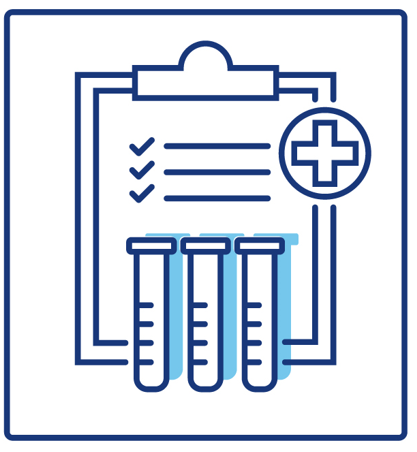 Measles-Mumps-Rubella (MMR) Immunity Profile
$79.99
An IgG antibody test for measles or mumps may be ordered whenever a doctor wants to determine whether a person is immune to one or both of the viruses, either because of a previous infection or due to vaccination.
Measles-Mumps-Rubella (MMR) Immunity Profile This panel provides presumptive evidence of immunity to measles, mumps, and rubella for purposes of routine vaccination, for students at post-high school educational institutions, and for international travelers. These are qualitative (not quantitative) tests.
Expect results in 2-3 business days.
Preparation: This is not a fasting test.
Please be advised that our services are strictly self-pay and not eligible for submission as a claim to your health insurance provider, medical bill sharing company, Medicare/Medicaid or other third party payor.