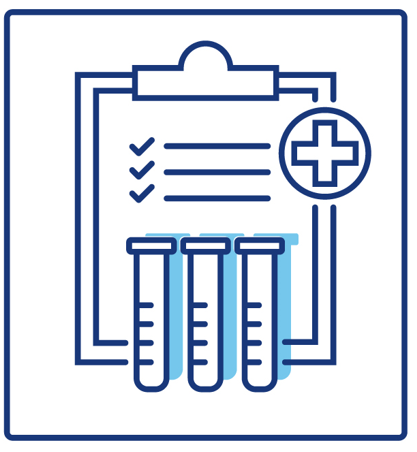 Low Density Lipoprotein (LDL) Direct
$39.99
More precise LDL cholesterol test.
Low Density Lipoprotein Cholesterol values are typically used to assess a person's risk for heart disease or to follow response to therapy to lower cholesterol. This is a direct measure of LDL cholesterol instead of a calculation that is in the standard Lipid Panel.
Preparation: You should fast 12 hours prior to your blood draw.
Estimated time to receive online results is 1-2 days.
Please be advised that our services are strictly self-pay and not eligible for submission as a claim to your health insurance provider, medical bill sharing company, Medicare/Medicaid or other third-party payor.
8293