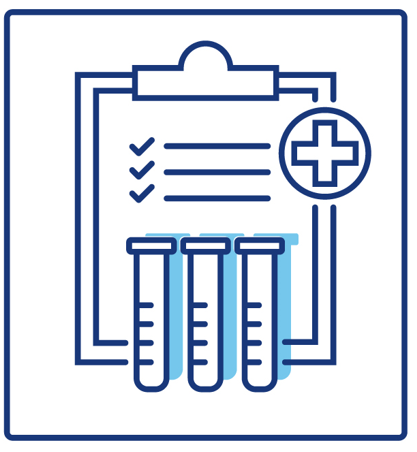 Female Hormone Package
$149.99
Discount panel of tests for hormones and general wellness.
Female Hormone Package includes:
Testosterone, Total
Estradiol
Follicle Stimulating Hormone (FSH)
Luteinizing Hormone (LH)
Metabolic Panel
Complete Blood Count
Preparation:
You should fast for 12 hours prior to your blood draw.
Expect results 2-5 business days from blood draw for females (different test methodology) or 2-3 business days for males.
Please be advised that our services are strictly self-pay and not eligible for submission as a claim to your health insurance provider, medical bill sharing company, Medicare/Medicaid or other third party payor.